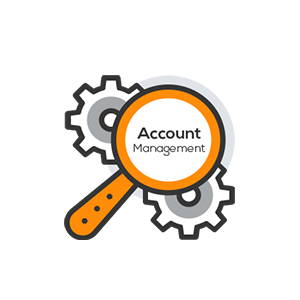 Account Management
Easily manage your domain names and other Web services from any connected devise instantly.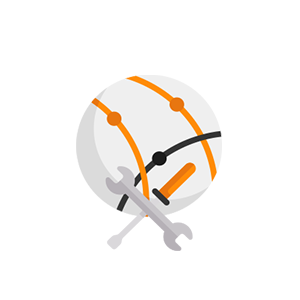 Reliable DNS servers
DNS records management types like A address, MX, MXE, CNAME and TXT in real time and with no extra cost.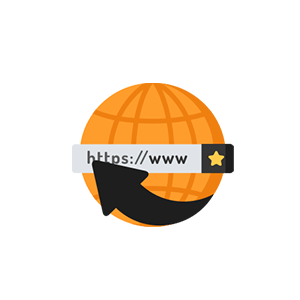 URL Forwarding
Forward your name to any existing URL. With free URL Forwarding, it's fast and easy to create a fresh, engaging name for your existing web presence.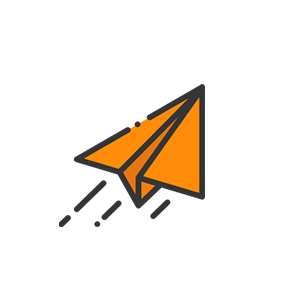 Email Forwarding
Create professional email addresses that forward to your existing email inbox you like, instantly.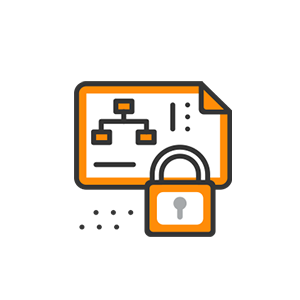 Registrar Lock
Protect your domain name from unauthorized domain transfers to some other registrar. You can enable/disable this option anytime you want.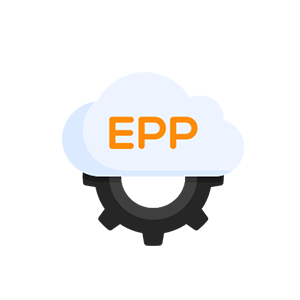 Generate EPP Codes
In order to transfer some domain extensions, such as .com or .net, an EPP Authorisation code is required. Our panel allows you to instantly generate the code without any charge.